To use any Pixify plugin, you will have to enter a license key to activate it.
After making the purchase of the plugin, you'll receive an email with the plugin and the license key.
This email will contain your unique license key. Copy this license key and paste it into the plugin's license page to activate the plugin.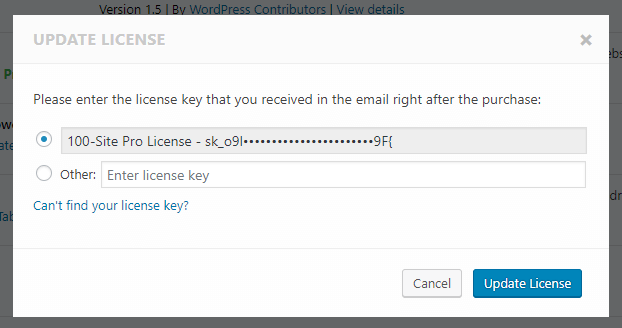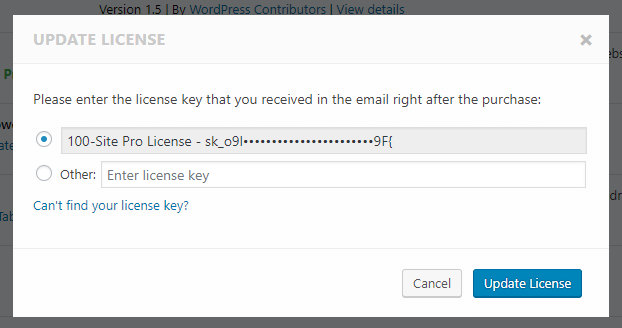 Once activated, you can use the plugin on your website.