It's been almost a year since we launched the Smart Content Filter plugin.
During this time, we added so many great features to our plugins such as Elementor integration, mutually exclusive filters, pre-selected filters by default, and more. 
And now, we're excited to announce the next big changes Smart Content Filter. 
Let's get started. 
Smart Content Filter v3: What's New? 
Smart Content Filter is the latest update to our plugin. This update brings some exciting changes and features.
Some of these changes include an all-new visual interface, integration with Gutenberg, new pricing plans, and more. 
Let's get into all these changes: 
Smart Content Filter is now a part of Pixify
Pixify is a new WordPress company where we offer WordPress themes and plugins. Our goal with Pixify is to create design-focused WordPress products that solve users' problems and are affordable. 
Pixify will now house Smart Content Filter and all the WordPress products we'll be making in the future. 
You can everything about Smart Content Filter on the Pixify website. 
Fully Revamped Design  
The new update brings a totally new design of our plugin interface. This will help you use the plugin more efficiently. 
Here's a look at our new back-end interface: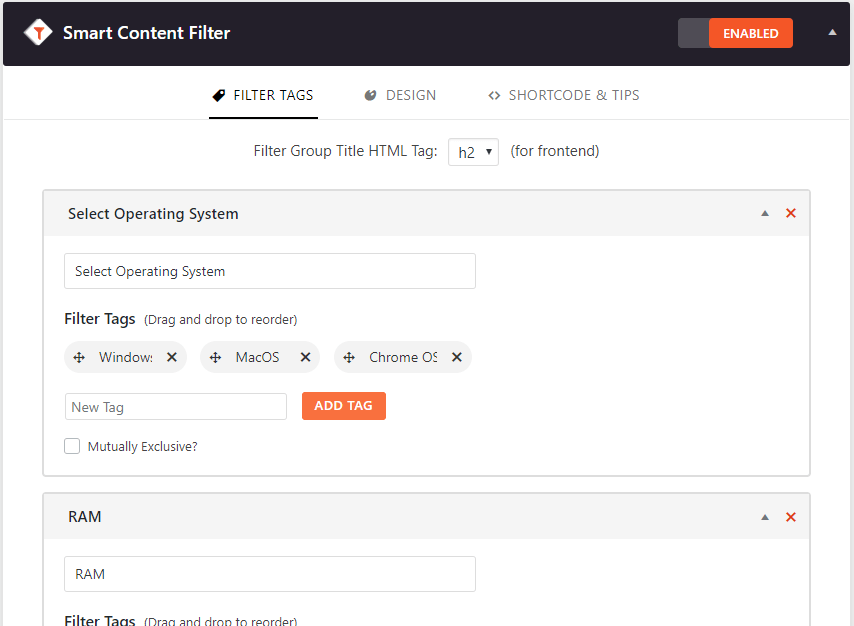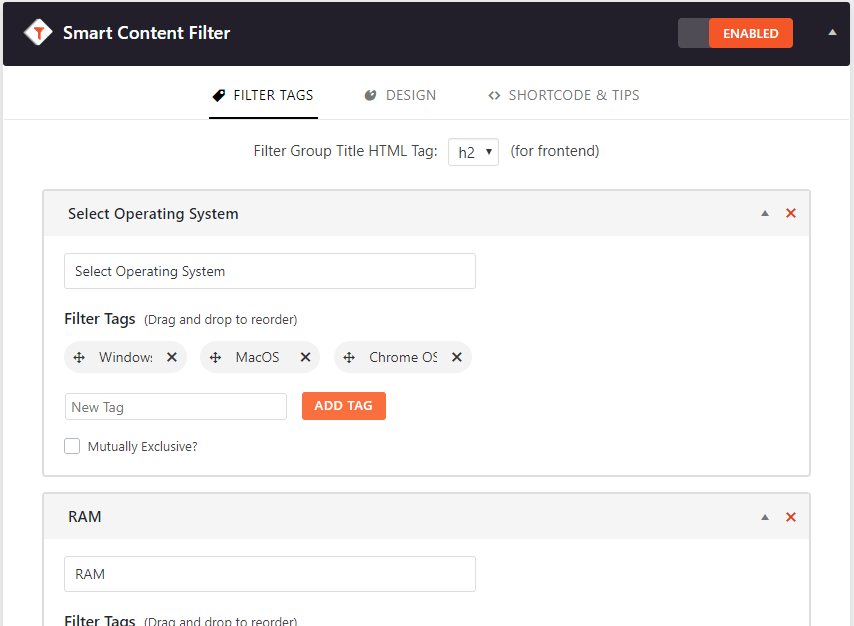 Similar changes are made to the settings page: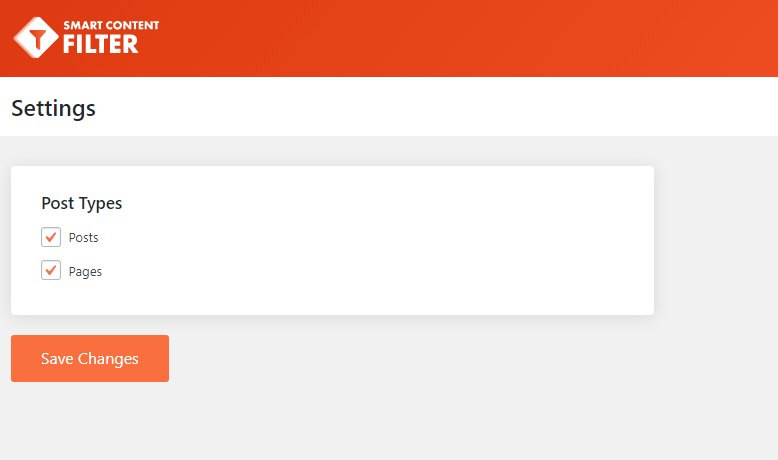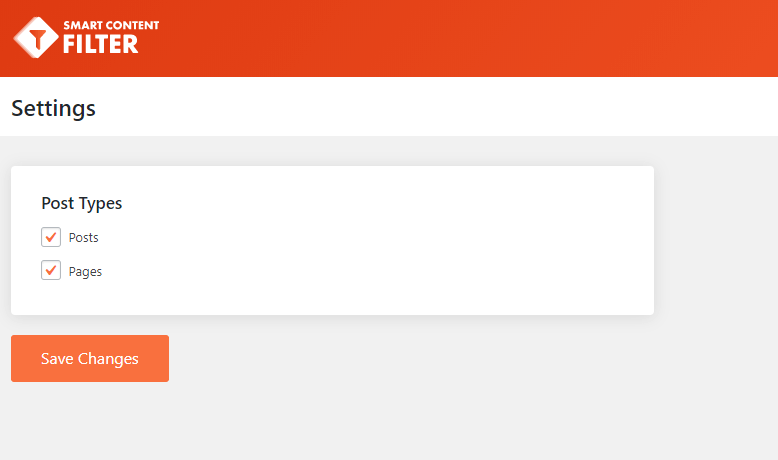 Our help page is also updated so that you can quickly get started with the plugin: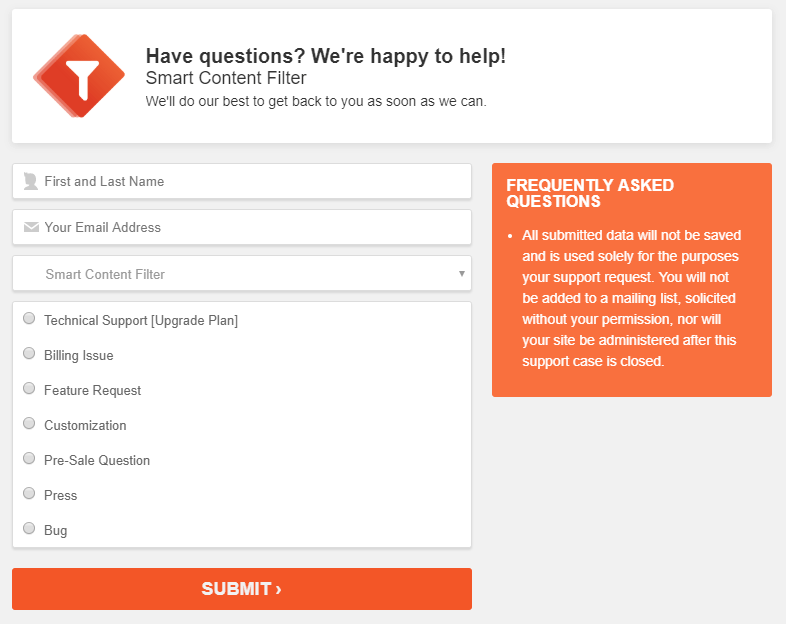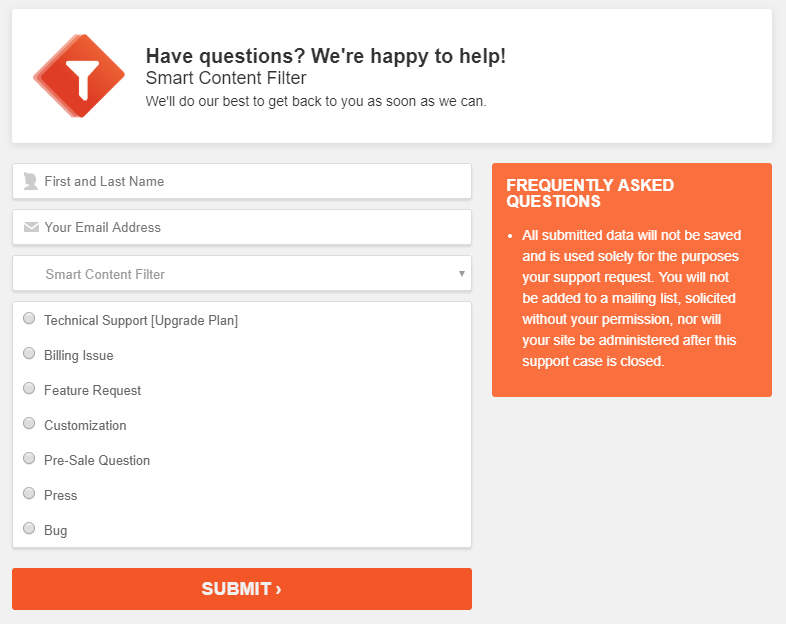 Lastly, we added a new contact page that will allow you to reach out to us directly from your WordPress dashboard: 
Add-on Plugins for Page Builders 
To make Smart Content Filter more lightweight, we've separated the page builder support from the core plugin and introduced new add-on plugins. 
This means that you now have to install the add-on plugins if you want to use the plugin with Elementor or Thrive Architect. 
However, this does not change the functionality of how the plugin works with the page builders. 
The add-on plugins do not cost any extra money and come along with the main plugin. 
Smart Content Filter Now Supports Gutenberg 
This has been the most requested feature and we're happy to announce that Smart Content Filter now works with Gutenberg. 
To use Smart Content Filter with Gutenberg, you will have to install our SCF Gutenberg add-on which comes with the plugin. 
Using our plugin with Gutenberg is very simple. You can watch our tutorial here to learn more. 
Moving From Lifetime Plan To Annual Plan
We have made changes to the pricing plans of Smart Content Filter. 
We're moving from a lifetime plan to an annual plan. You can check out our new pricing plans here. 
Though, if you are a lifetime plan customer, your plan will not be changed to an annual plan.
Help Us Get To The Next Level!
The only reason we got so far with this plugin was through your feedback and suggestions. And, we're always open to new suggestions and feature requests. 
So, go ahead and let us know what more you want to see in Smart Content Filter. 
You can comment down your suggestions here, contact us, or have an active discussion with us and our Pixify family on our Facebook group where we discuss new ideas.